Is Ryan from the Real World Brooklyn on the cuter side, or the gayer side - you decide! Personally, I'd scratch both and say the "hot" side!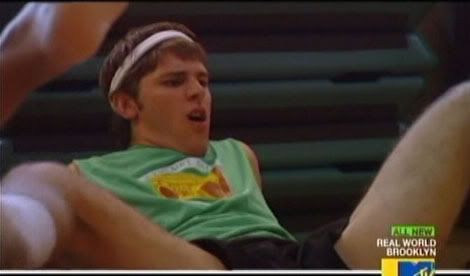 Here are some moving gif images of Ryan, to help you make a more educated decision: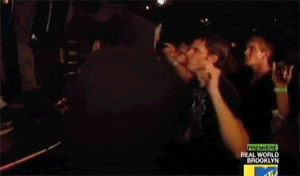 Thanks to http://fourfour.typepad.com for gifs.
Read more!