Nikki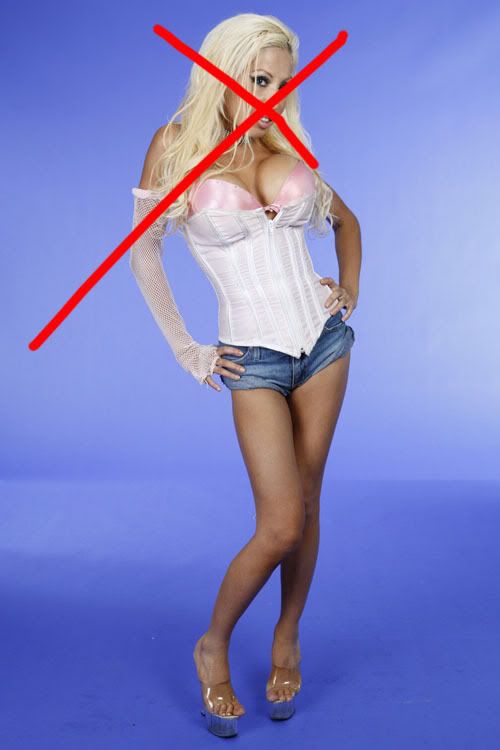 So, last night, "Rock of Love Bus" premiered, and what a ride it looks like it'll be! I can't wait!
My original four picks can be seen here
, but with Nikki being eliminated, and after seeing the premiere, I'm adding one pick to replace Nikki and another to square it off at five.
We'll see how I do!
So, my picks are as follows:
Ashley



Beverly



Farrah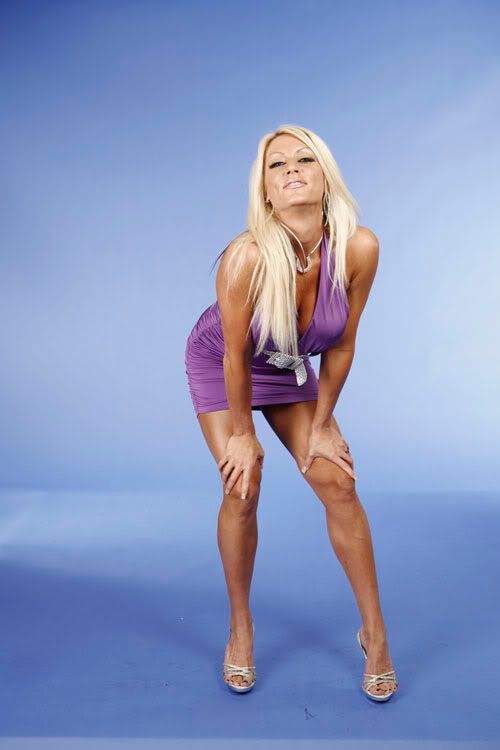 Kelsey



Maria

Lets rock 'em, girls!