Cross posted from
Buzzfeed.com
, here is their list of the top 11 (I've narrowed it down to top 10) potsmoking celebrities. Oh, I'm also reorganizing the order. Hah! You can see
the original posting here
.
1. Willie Nelson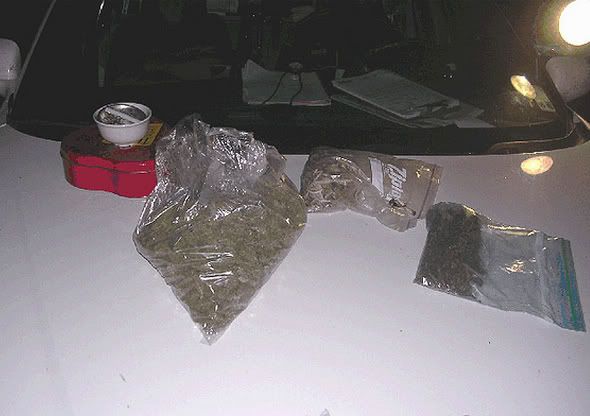 2. Snoop Dogg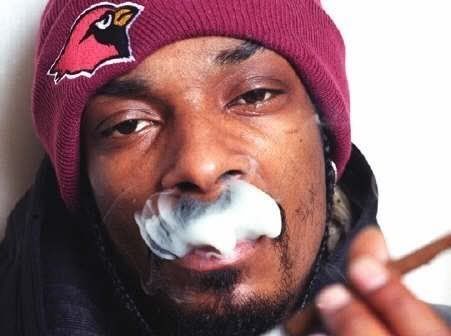 3. James Franco and Seth Rogan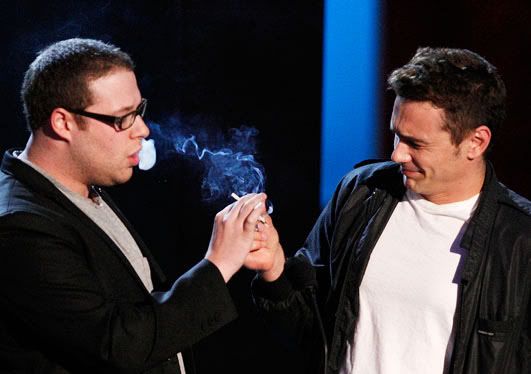 4. Brad and Jenn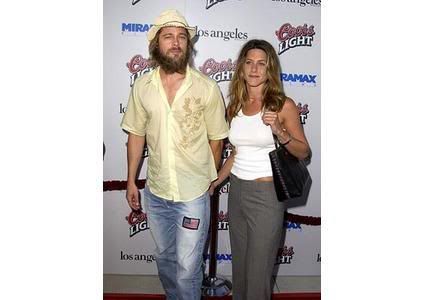 5. Ron Paul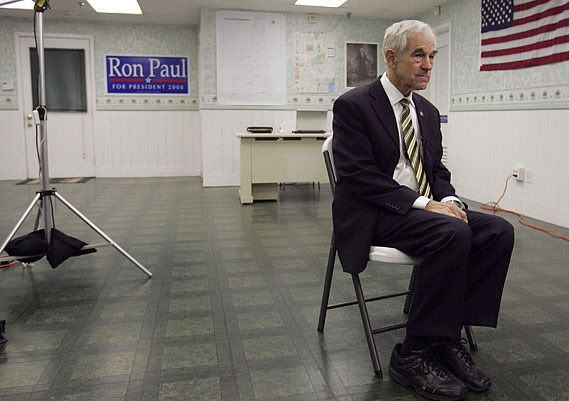 6. Charlize Theron



7. Woody Harrelson and Owen Wilson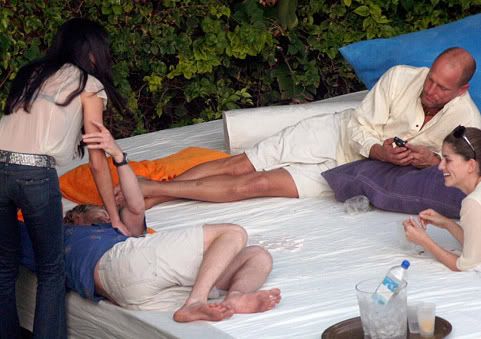 8. Twilight star Kristin Stewart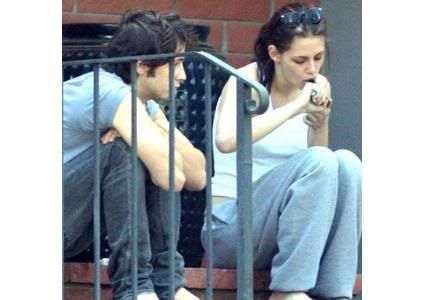 9. Paris Hilton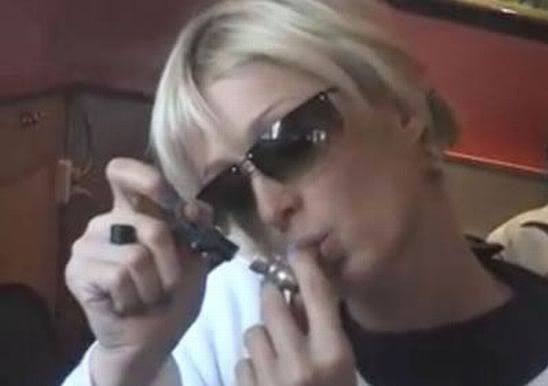 10. American hero Michael Phelps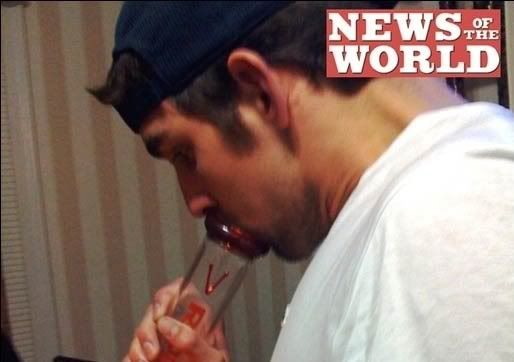 Not sure if this list is from best to worst, or worst to best. You decide!