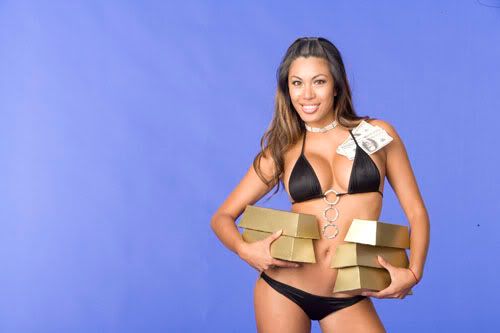 For the third time on a reality show, Leilene's ass was sent packing last week on "I Love Money 2." It was kind of sad, because the one to send her home was Saaphyri - the same person who beat her in the first season of Charm School. I admit I am going to enjoy the bizarre sisterhood that Leilene, Saaphyri and Buckwild formed (as exemplified by this "aww" moment):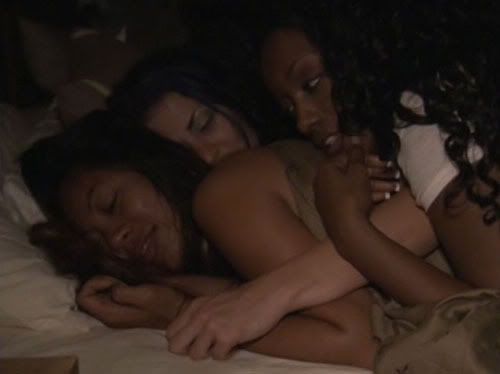 In any case, Saaphyri thought that the game was a little too rough for someone as good-natured and as emotional as Leilene, so she was chosen to leave over Milf (who, coincidentally, is also a stronger player and vowed to ally herself with Saaphyri 100% [we'll just have to see about that]).
Anyway, had this been another TV show, I would have definitely poured out some champagne onto the rug for Leilene. You, my dear, are a stripper with a heart of gold!
16 contestants remain...