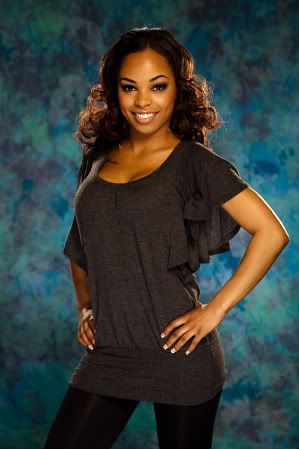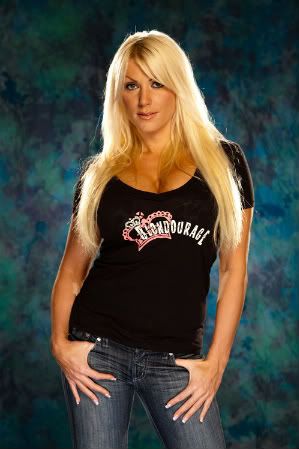 Wait, maybe someone should have told So Hood and Farrah that this was NOT Daisy of Love - two people quitting in one episode?? What the French? So Hood and Farrah both willingly turned in their pledge pins, the former because she did not want to get eliminated before someone who deserved it more, which, ironically, happens in this episode. Farrah left shortly thereafter because she felt like the show was too stressful to make the necessary changes, duly noting that she's make 100 grand in a year and shove it all in their faces.
Um, what? That has to be the whackest logic, er, ever.
The show must go on, so to speak, and we see Ricki pull all the girls aside in a fashion that eerily reeks of her talk show of the 90s. With the girls all airing their baggage, the race thing comes up, with all black girls feeling like Kiki was eliminated because of the color of her skin rather than the content of her character.
Um, what? I rescind my previous statement and inject it here. Farrah, you're off the hook. Kiki, you're a bonafied psycho.
With Ricki satisfied that they've talked it out and squashed it, the challenge deals with old people and getting along with others who are not like you. Bay Bay Bay wins the challenge, while Natasha convinces the rest of the girls to vote Brittaney, Brittanya and Bubbles (the B-bitches, sans BBBay) onto the carpet. After kicking all the girls in the camel toe ("I have a good reason to expel each of you"), Ricki decides to eliminate no one, thus making Natasha's efforts worthless. Daisy should take a lesson from Ricki!
Nine left!