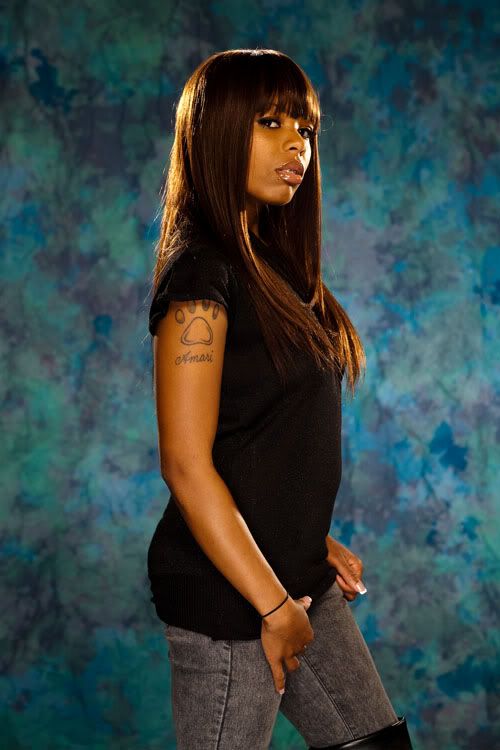 Jeez, when a pilot is good, what follows in the next episode rarely outshines the first episode - however, that is dispelled with the second episode of "Charm School with Ricki Lake." Holy shit!
The episode deals with being model citizens, but the girls are hardly up the challenge - Ashley does not want to give up hairspray or aerosol, Kiki, So Hood and Bay Bay Bay don't want to get out of poor Bubbles' face, and Brittaney wants to campaign to be the biggest weirdo in celebreality history.
In the end, however, Kiki gets the boot for being an instigator who is driving the girls apart along race and show lines - meaning, the Real Chance of Love girls versus the Rock of Love girls. The episode ends on kind of a cliffhanger note, and we'll have to wait for next week to figure out what's going on with So Hood, who looks ready to leave....