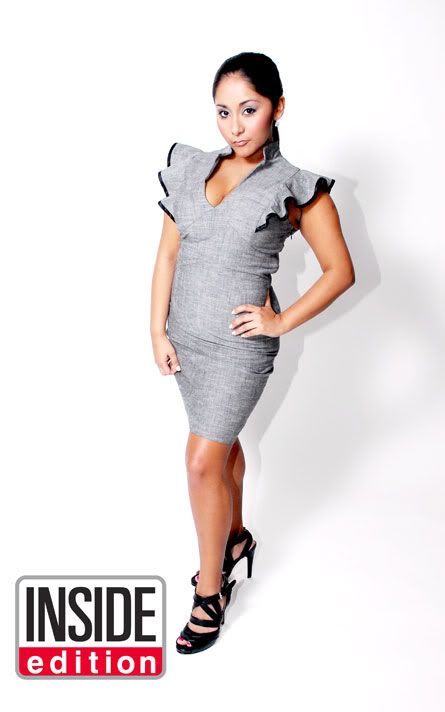 OMG, what has Inside Edition done to Snooki? Our favorite Guidette has been stripped of her trademark bump, makeup and repackaged as a classier version of herself. What do you think?
Personally, I could do without the mom-ish look/pose down below, but the pic above is pretty sexy! You go, gurl!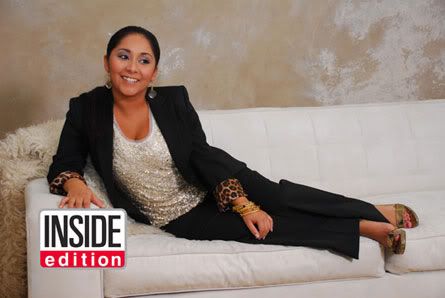 For the full article from Dlisted,
click here
!